Easy Summer Cocktail Ideas: Whisky and Gin Tipples to Enjoy at Home
With the warmer months fast approaching, it's time to start thinking about refreshing beverages to enjoy during warm afternoons and long evenings. Here at The House of Bruar, our Drinks Cabinet contains a rich variety of exquisite tipples to explore; from smoky and sweet whisky to fruity gins, you're sure to find a spirit for creating delicious and refreshing cocktails that are perfect for summertime sipping.
While whisky is often overlooked in balmier temperatures, our guide will show you how you can transform the lifeblood of Scotland into a base for refreshing seasonal beverages.
Our summer cocktail ideas highlight their versatility and ability to complement various outdoor dining activities. Whether you are hosting a summer barbecue, garden party, or picnic, or are simply looking to elevate your home bartending skills, our collection of gin and whisky cocktail recipes will inspire you to add these recipes to your drink repertoire.
Whisky cocktail ideas
As our guide to whisky explains, whisky is an incredibly complex elixir that has stirred up a dedicated following of sommeliers across the globe. To help you demystify it, we've enlisted the help of Martin Homola, our in-house whisky expert and Whisky Shop Manager, who has provided his expert comments on how you can create a delicious whisky-based cocktail.
1. Old Fashioned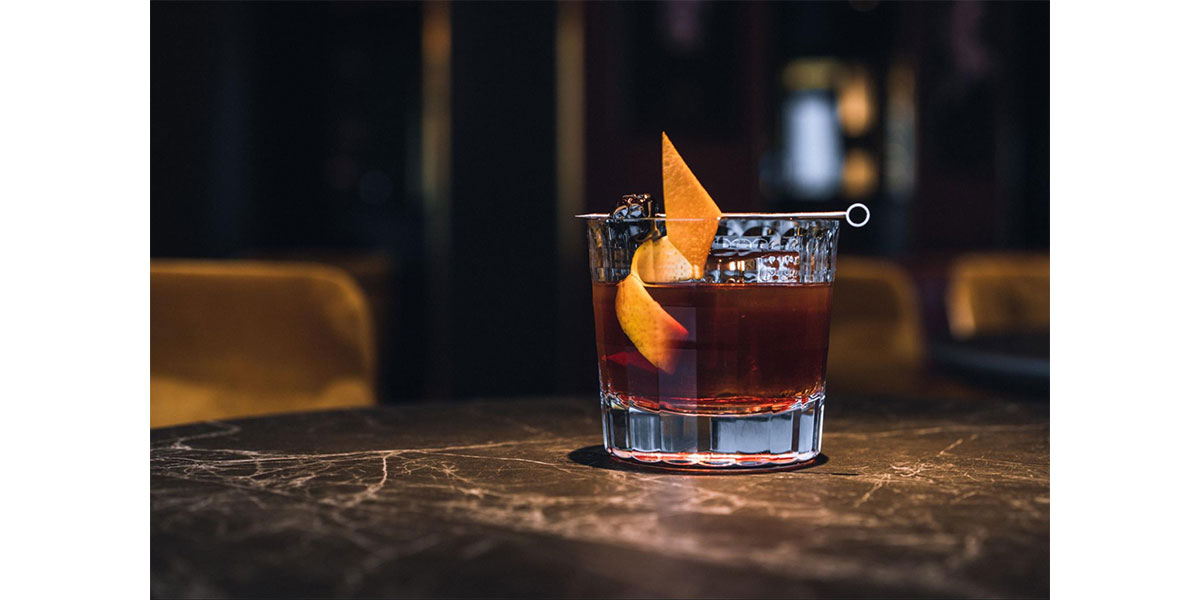 "An Old Fashioned is a wonderful way to enjoy whisky with a refreshing twist. Angostura bitters and orange turn this into an invigorating beverage that can be enjoyed at any festive occasion," tells Martin. "The key to a great Old Fashioned is to use a fine Scotch, something which King Charles is known to be a big fan of."
Ingredients
Method
1. Combine the sugar with the bitters and water in a small tumbler, mixing until the sugar dissolves.
2. Add ice to the glass and pour over the Scotch. Stir to chill the whisky.
3. Optionally, splash a touch of soda water in and stir.
4. Garnish with the orange to finish.
2. Mint Julep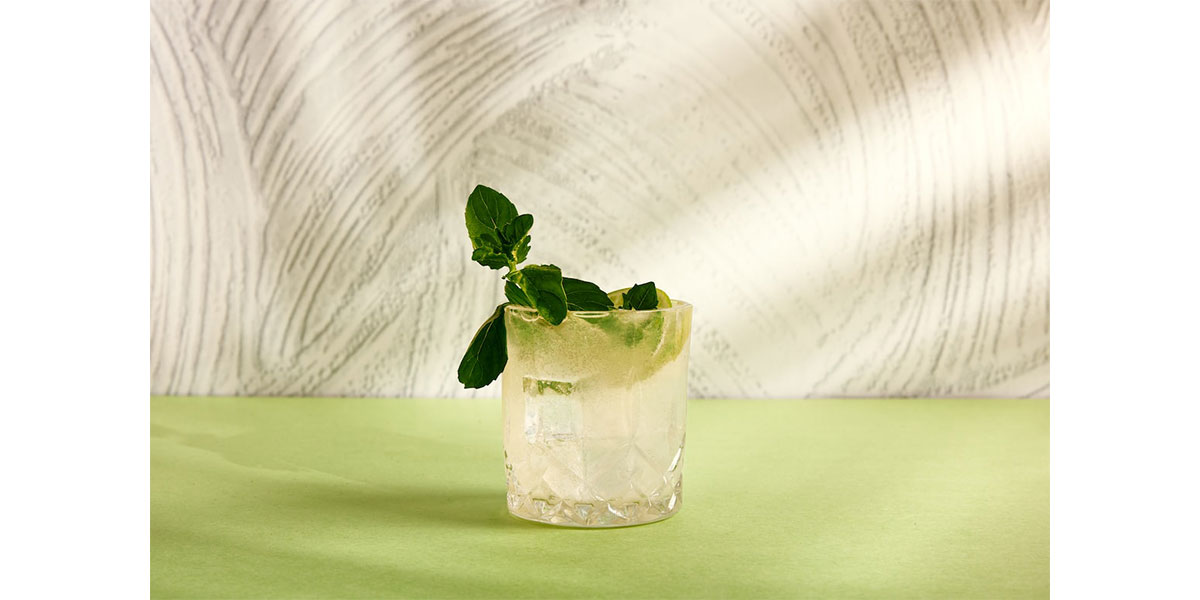 Mint Juleps are a favourite at the Kentucky Derby across the Atlantic and are traditionally made with Bourbon.
However, Martin explains how you can upgrade yours with a Scotch spin. "Substituting Bourbon for Scotch whisky adds an extra layer of complexity to the classic Mint Julep," says Martin. Fresh mint leaves are an excellent way to feel refreshed and cool down in the summer heat.
Ingredients:
Method:
1. In the bottom of a glass, gently muddle the mint leaves in the simple syrup.
2. Pour in the whisky and stir.
3. Add enough ice to fill the glass and stir until the glass begins to frost.
4. Optionally, add a splash of soda water to finish.
5. Garnish with the sprig of mint and serve.
3. Whisky Smash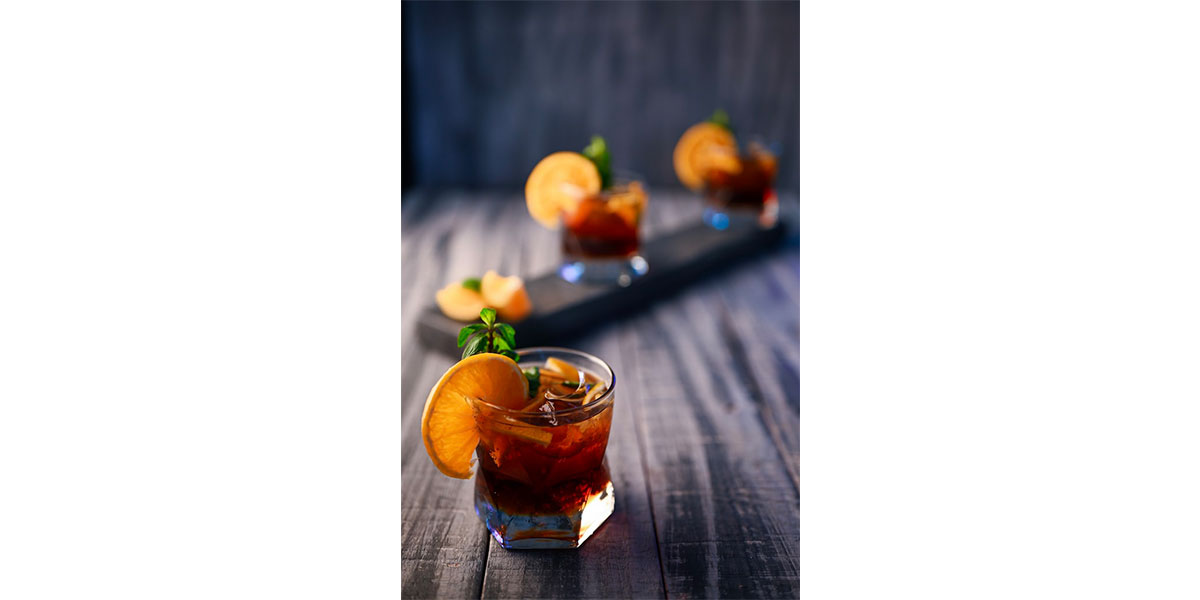 Citrusy and light, a Whisky Smash is an ideal cocktail of choice for sipping at sunset in your garden. It dates back to the late 19th century, but its popularity hasn't waned thanks to uplifting notes of seasonal herbs, zesty fruit, and silky-smooth whisky. Experiment with different Scotches to find a profile to suit your taste.
Ingredients:
Method:
1. Line the bottom of a glass with the mint leaves and lightly muddle.
2. Add the lemon slices and muddle.
3. Add the ice and stir.
4. Pour over the syrup, whisky, and a splash of soda water if you prefer.
5. Stir and serve.
Gin cocktail ideas
1. Martini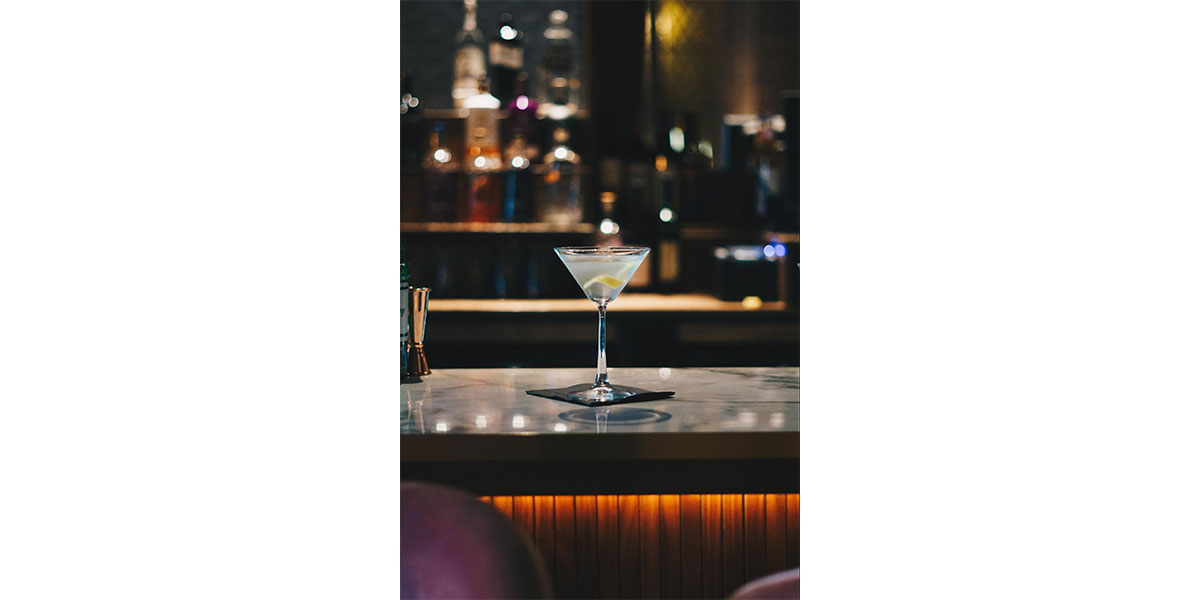 "The martini makes a lovely beverage to enjoy as you soak up the sunny weather outside. Another one of King Charles' preferred drinks, it would also suit more formal occasions and parties. Made of just two main ingredients, it's incredibly simple but a quintessential cocktail that should be part of any home mixologist's repertoire," says Martin.
Here's how to make your own at home with our bestselling House of Bruar Sloe Gin.
Ingredients
Method
1. Chill two martini glasses ahead of making, if possible.
2. Add the ice, gin, and vermouth to a large glass and stir to combine.
3. Strain into the chilled martini glasses.
4. Garnish with the olives and lemon peel.
2. Basil Gimlet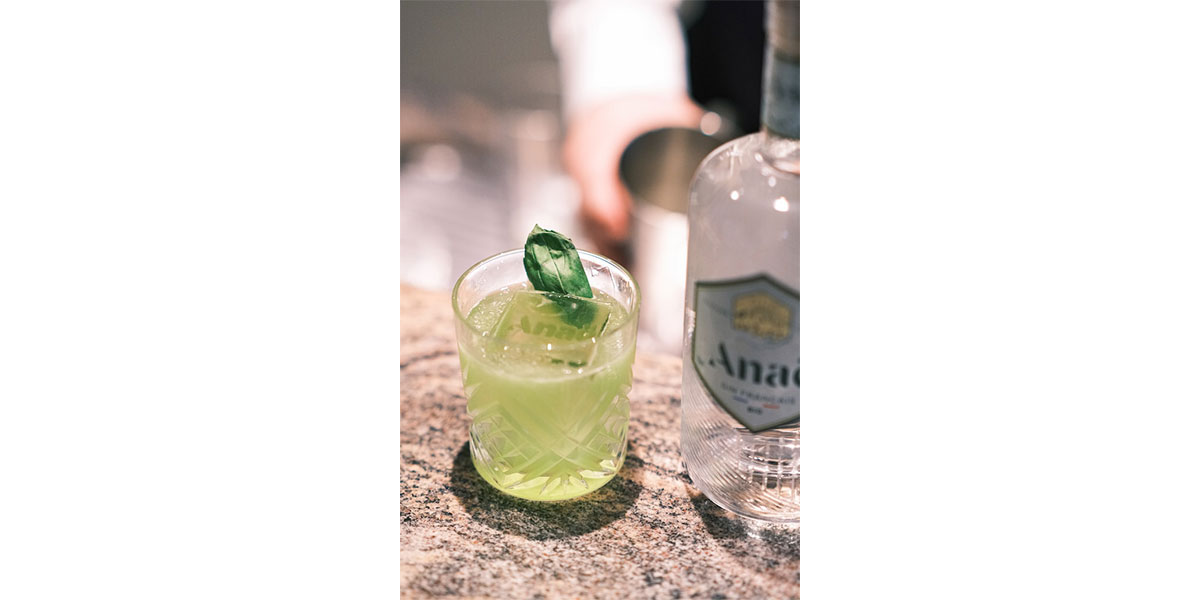 A Gin Gimlet is a well-loved gin-based cocktail, but adding fresh herbs gives it an aromatic flavour that's ideal for enjoying when dining al fresco. In particular, basil leaves create a well-balanced and tantalising tipple that tastes like summer in a glass.
To give this an even more refreshing feel, why not try using Edinburgh Gin's Orange & Basil Gin for a fusion of zesty and herbal notes?
Ingredients:
Method:
1. Place the basil leaves into the bottom of a glass and gently muddle.
2. Add the ice into the glass.
3. Pour over the gin, lime juice, and syrup.
4. Stir, garnish with more basil leaves, and serve.
Head over to our Drinks Cabinet to discover a wide range of spirits, wines, and mixers to serve at your next al fresco meal. Or, take a look at some style inspiration with our guide to what to wear for outdoor dining.