Starting in their humble beginnings of 'Famous Edinburgh', Brodies has evolved to bring us a varied range of treats.
From their traditional English Breakfast to the ethically sourced blends created today, Brodies has been creating well-crafted brews since 1867.

Tea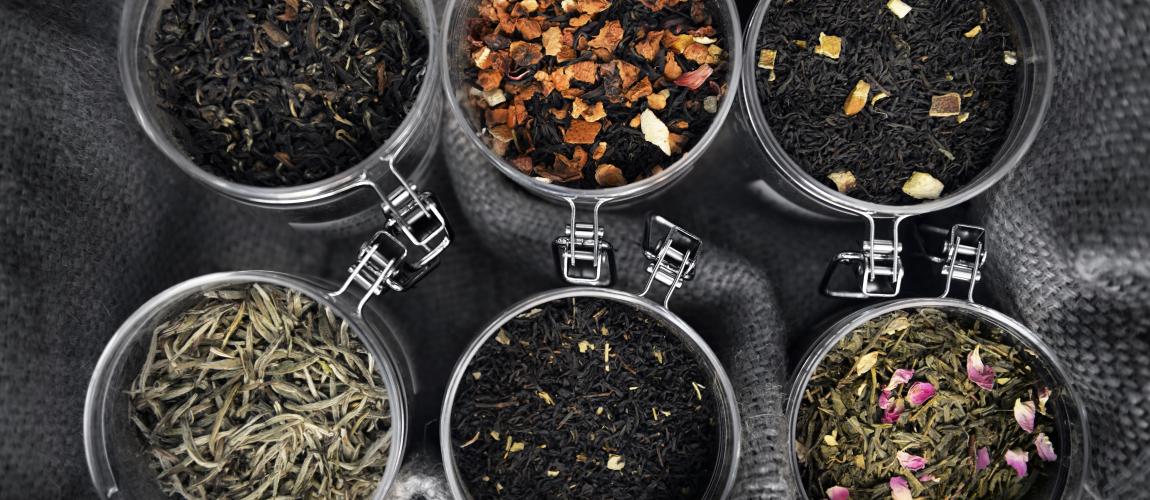 Stocking a vast range of teas from pyramid to loose leaf, you're sure to find the variety you are looking for. Choose from the traditional breakfast blends, or branch out with a stunning green tea with Japanese cherry blossom - winner of Best Product Award 2015 from Scotland's Speciality Food Show.
When you've been making tea
for 150 years
you make really good tea
Coffee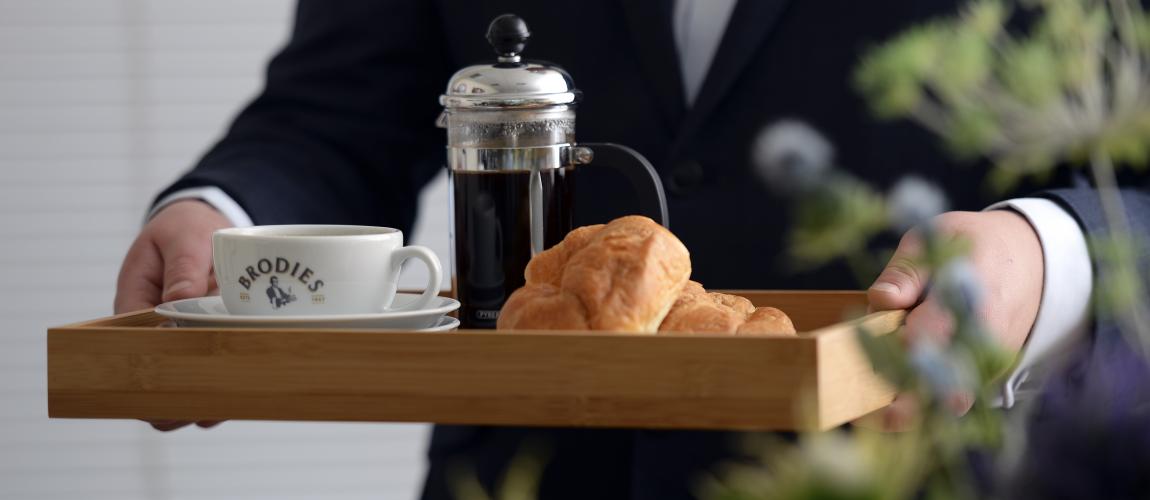 What once began as coffee essence in pre war pre-war years has become expertly sourced blends from Kenya and Kilimanjaro. Brodies fine coffee's have come a long way from simple essences. Now part of the internationally renowned Massimo Zanetti group, Brodies is now sold in 40 countries worldwide.

Chocolates

As well as their core range of beverages, Brodies has produced a high quality range of chocolates since 1993, the first brand to use freeze-dried fruit within the product to ensure the greatest flavour.
A selected range of Brodies products can be found
here
, with our full range available in store.