In 1894 John Barbour, founder of Barbour Clothing, moved from the South West of Scotland to South Shields England in the hope of bringing durable, weather resistant and reliable clothing to those fighting against the harsh elements in the coastal areas of England. Little did he know that this move would be the start of a five generation family run business.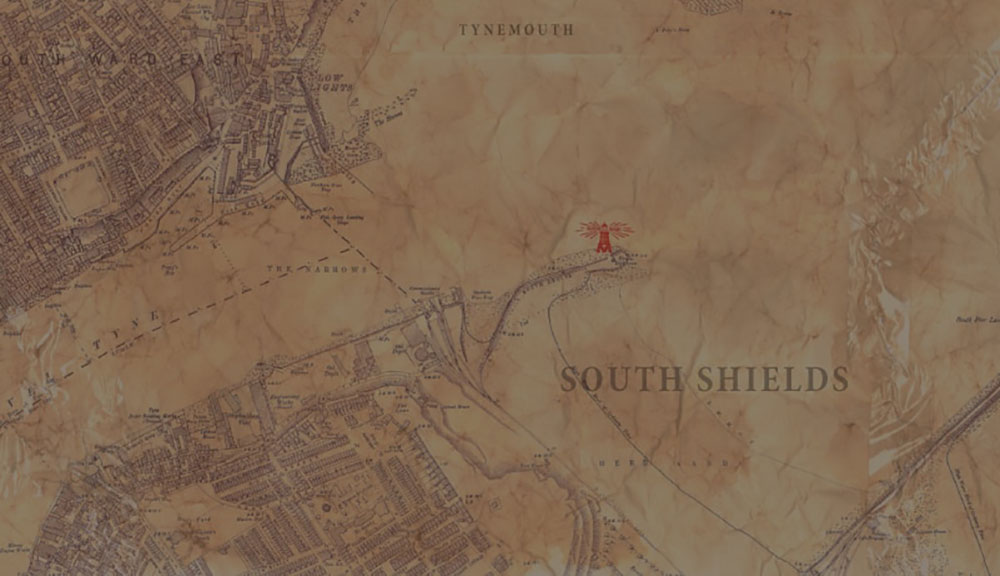 Over the years and through the generations that followed John, the Barbour family would introduce new designs and styles into the collection, including shooting, riding and motorcycle attire, creating a brand that is extremely well-known today and undoubtedly British to the core. By 1908 the company was supplying to countries as far afield as Chile, South Africa and Hong Kong, and after 63 years of trading as a retailer Barbour made the strategic decision to evolve and become a manufacturer and marketer.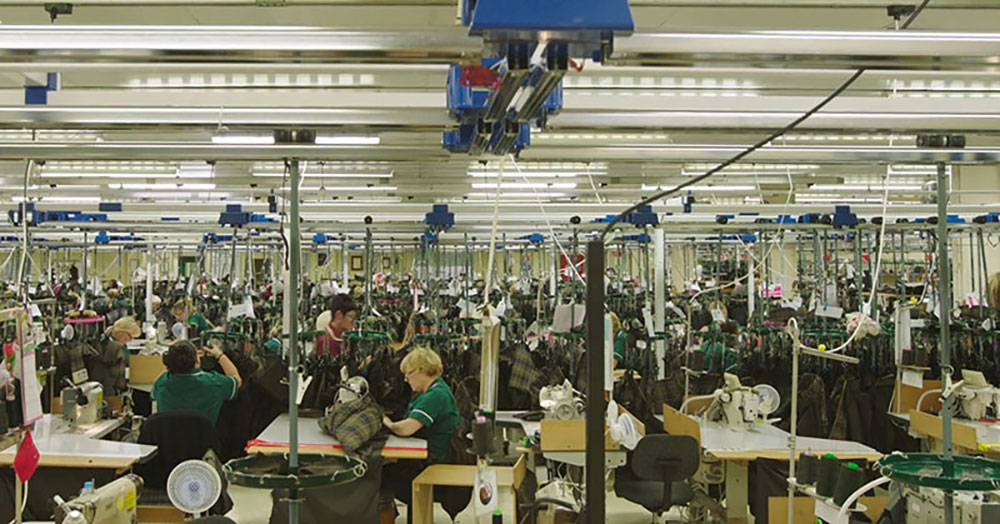 In 1981 they relocated their factory to Simonside where it remains today producing numerous heritage designs of Barbour jackets. Barbour has received many awards but none so prestigious as their three Royal warrant awards in 1974, 1984 and 1987.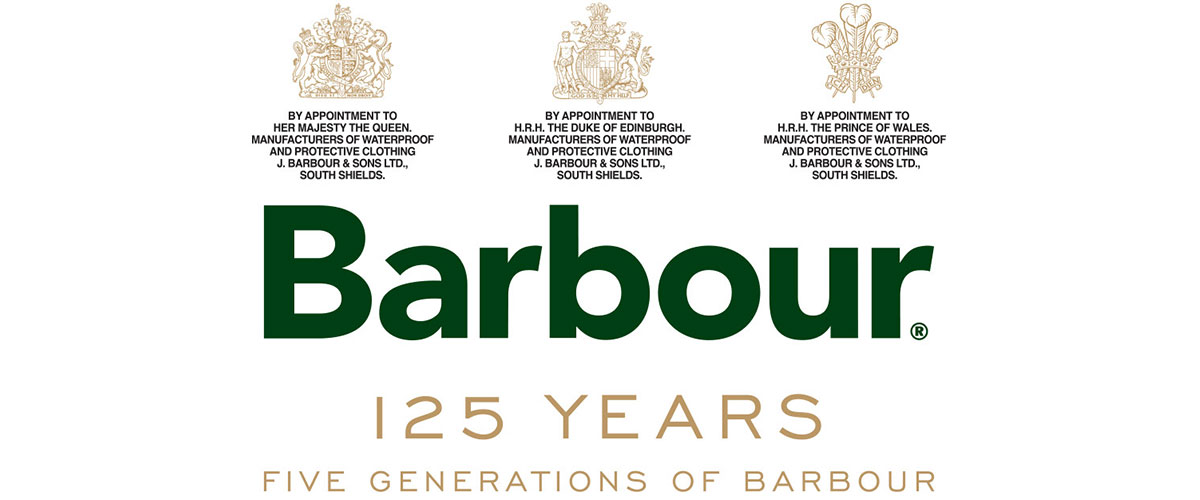 In 1968, 4th generation Jack Barbour passed away unexpectedly leaving behind his widow Margaret and then two-year-old daughter Helen. Margaret immediately was named a member of the Board of Directors and immersed herself in the company learning her skills from the bottom up.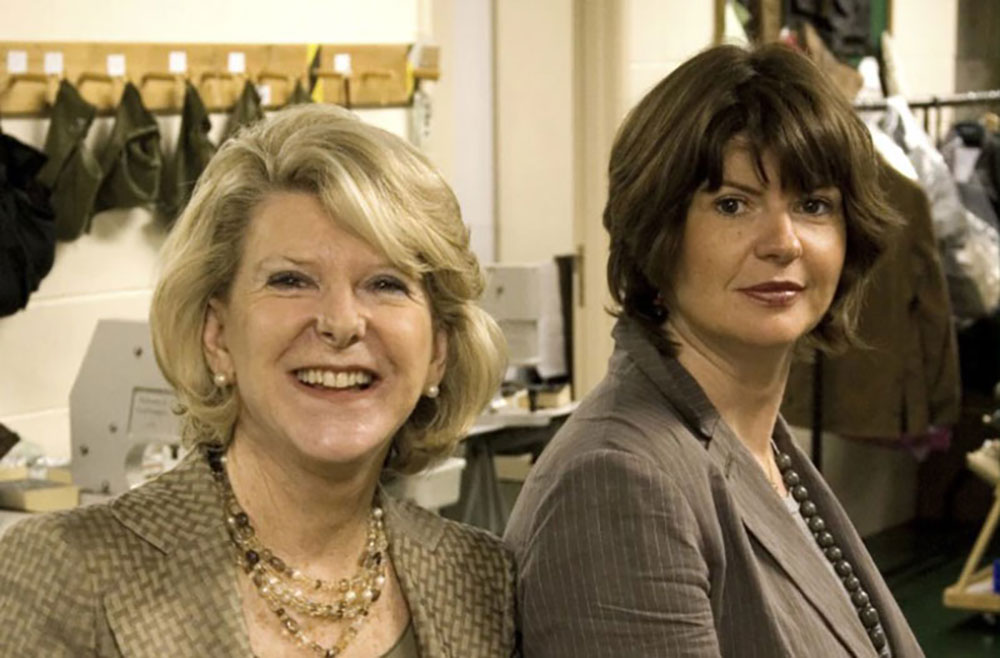 As the years progressed, Margaret took hold of the company and brought it to where it is today. For her efforts she received the award Commander of the Order of the British Empire for services to industry in 1991, and was appointed a Dame Commander of the Order of the British Empire in the New Year Honour List in 2001. Titles that many agreed she wholeheartedly deserves.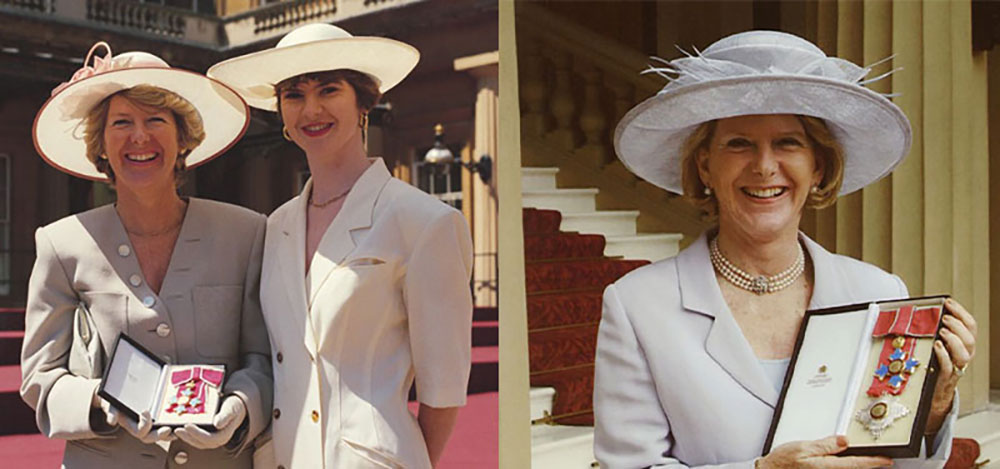 The Barbour jacket has regularly been adopted by celebrities donning the stage at music festivals, establishing the brand firmly within youth culture as a cult item and a timeless brand of enduring style. They even have 007's approval, with Daniel Craig wearing a limited edition Beacon Heritage Sports Jacket in the 2012 James Bond feature Skyfall, and they have recently been working alongside famous movie director Sir Ridley Scott to develop the optimal director's jacket.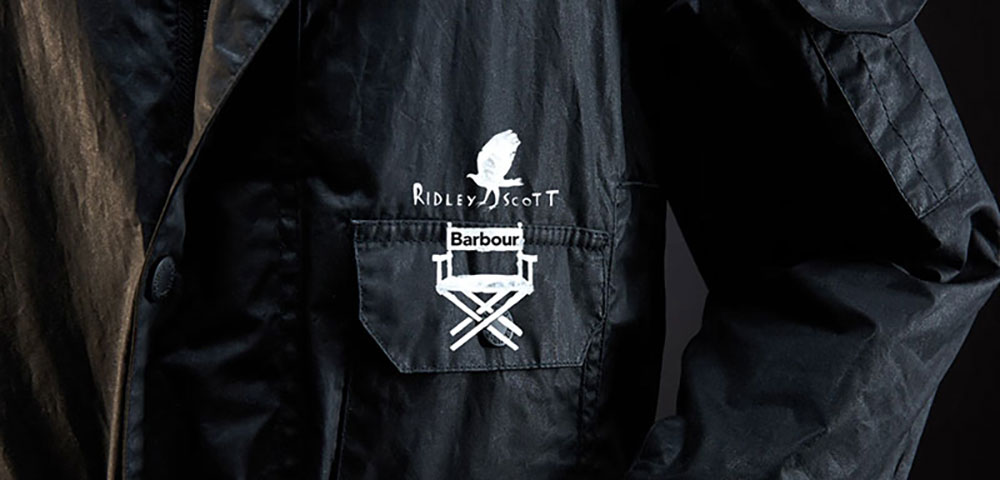 As leaders in their industry, Barbour has also found their way into the hearts of many celebrities in both country and urban pursuits, including Chad McQueen (of the Steve McQueen family), Ben Fogle, Johannes Huebl, Lawrence Dallaglio and JB Gill to name a few. They describe Barbour as "the jacket you can always trust. A heritage of skill and workmanship constantly rediscovered by different generations."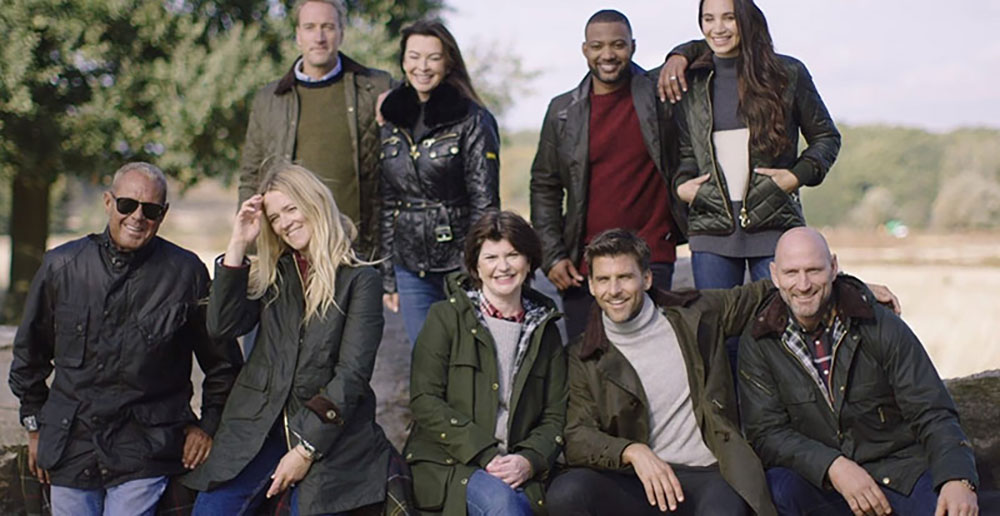 Barbour has released the incredible Icons Re-Engineered Range to celebrate their 125 years of success. A truly wonderful range that embraces and captures key moments in the five generation journey of Barbour. These waxed cotton jackets have become a trademark for fashion icons and a daily favourite for many across all walks of life.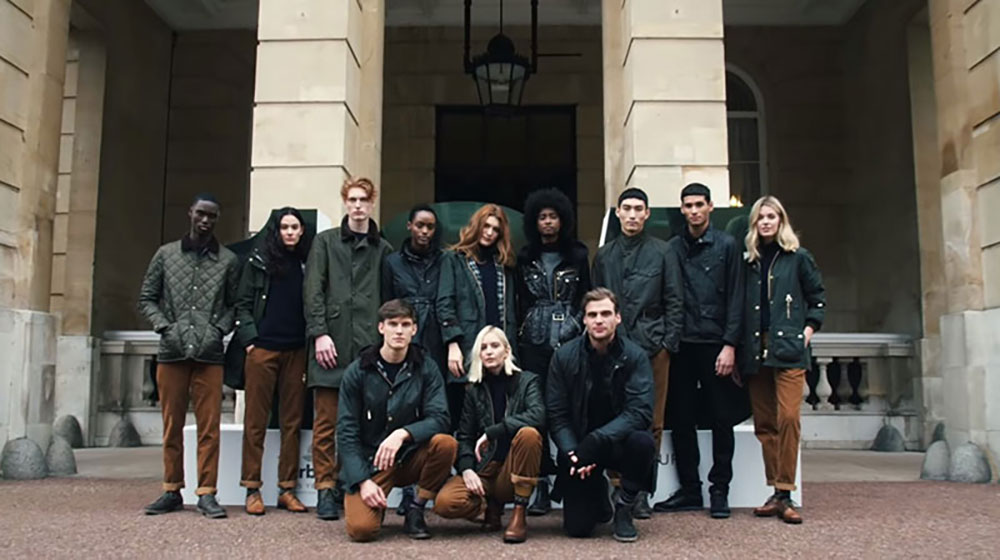 For the Autumn/winter 2021 season Barbour have done it once again and produced another reliable and attractive line.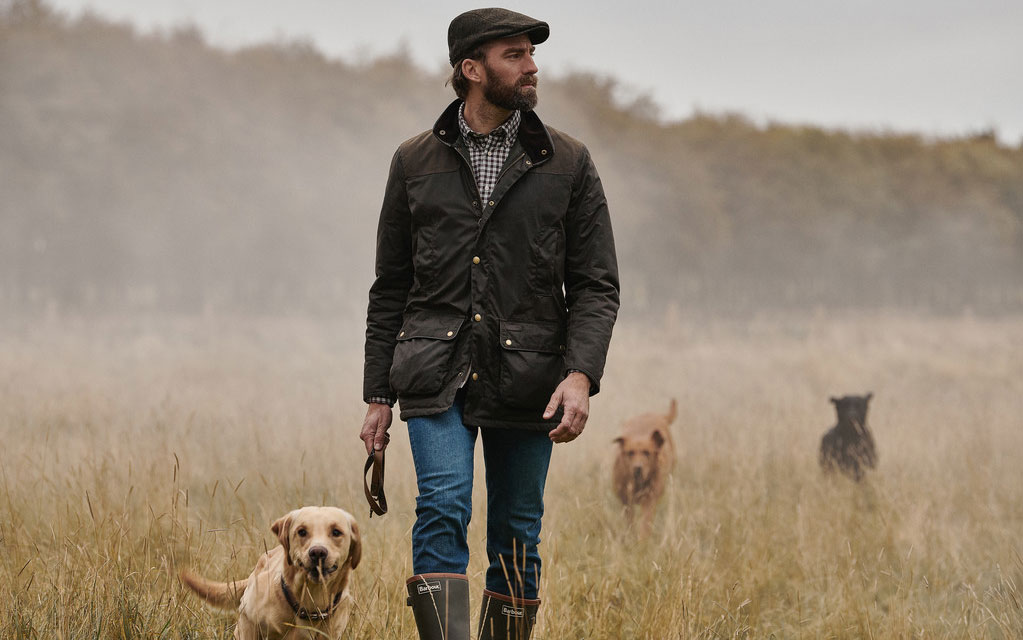 If you feel the desire to join The House of Bruar and Barbour family or wish to add to your individual Barbour collection then now is the time to invest in one of their new pieces from our Autumn/Winter Range, boasting new designs in a range of bright and muted colours to bring you into contemporary style of timeless fashion.
At The House of Bruar the Barbour Brand is truly loved by all. So much so that our Managing Director, Patrick, named it his Buyer's Choice. We are proud to have the widest selection of Barbour available in the UK, with our full range on display in-store and available online. We look forward to the next 125 years of Barbour success where we, as stockists, share in their journey. Congratulations Barbour!

See our full online range of Men's Barbour and Ladies Barbour clothes and jackets.