Established over 120 years ago, and holding roots with the Naval Corps in WWII, Barbour is a brand that has grown over the years to become the British classic it is today.
Barbour was founded by John Barbour in 1894 and has remained family owned ever since. Passed down to his son Jack Barbour in 1918, the company is now chaired by Dame Margaret Barbour. This management structure has allowed Barbour to continue to uphold their stringent standards of quality. Barbour has always been synonymous with British heritage and country lifestyle, but the brand has since evolved into more than one collection including, but not limited to International, Steve McQueen, Country and Beachcomber.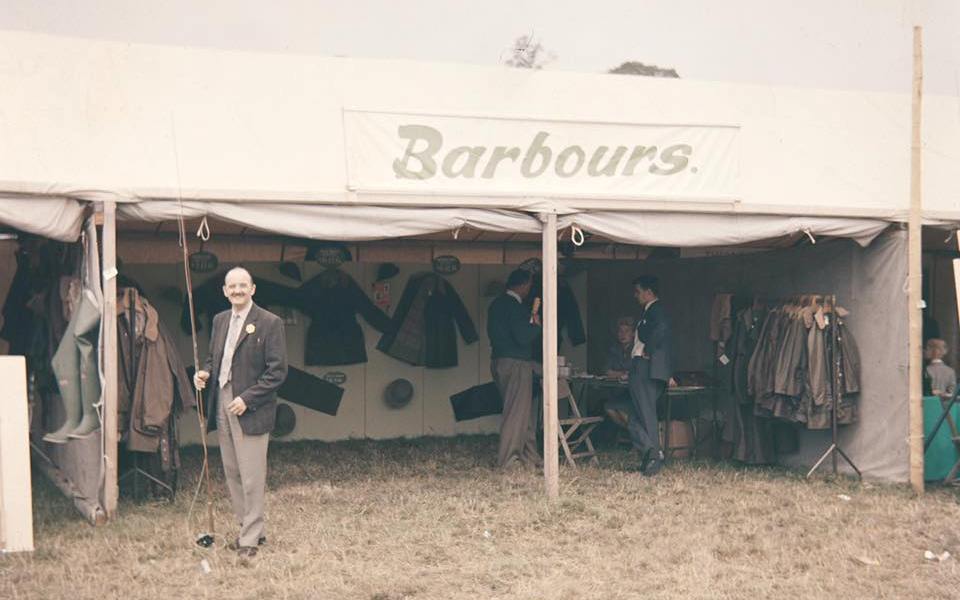 As the business has been passed down through generations, the excellent quality in every garment has also been inherited, ensuring that every item produced by the company is of the highest quality. The real mark of Barbour's commitment to excellence is in the three royal warrants they have been granted from Her Majesty The Queen, His Royal Highness The Duke of Edinburgh and His Royal Highness The Prince of Wales.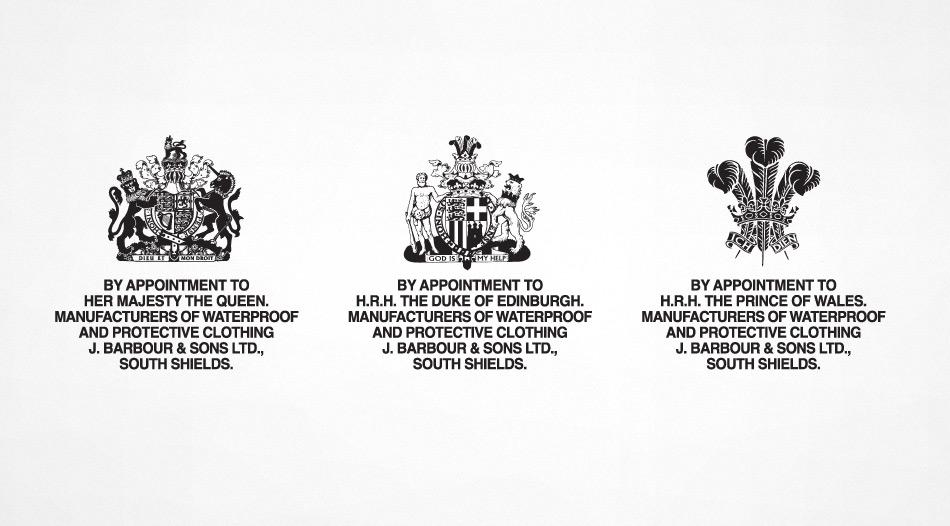 Barbour has always been synonymous with British heritage and the country lifestyle
Over time, the core Barbour range has changed and developed, growing into various collections each with their own distinct identity within the main Barbour brand: these include Beachcomber, Weather Comfort, Barbour Tartan, and Heritage.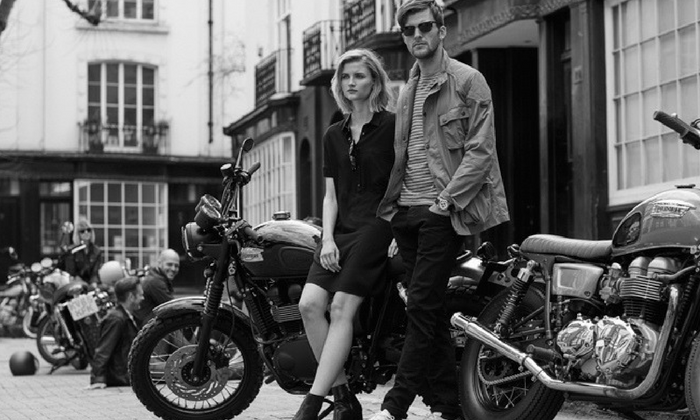 The expansion into Barbour International has seen themed collections with Steve McQueen and Triumph, showcasing the Barbour brands connection with the motorcycling community since 1936. With many designs crafted in materials that protect bikers, the brand has produced not only highly styled pieces but authentic materials that are essential on the road.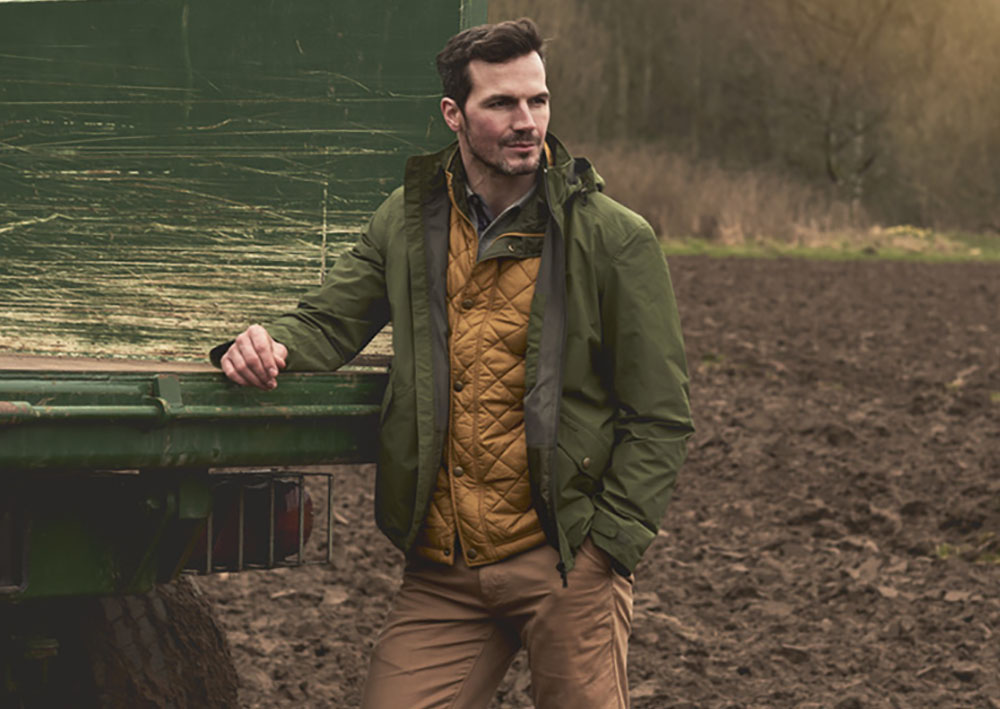 The Barbour jacket has regularly been adopted by celebrities donning the stage at music festivals, establishing the brand firmly within youth culture as a cult item and a timeless brand of enduring style. They even have 007's approval, with Daniel Craig wearing a limited edition Beacon Heritage Sports Jacket in the 2012 James Bond feature, Skyfall. Other notable ambassadors for the brand include Outlander star and Scotland's Prince Charming Sam Heughan, and the Newcastle Falcons, who wear the brand while representing their club outside of the scrum.
We are proud to have the widest selection of Barbour available in the UK, with our full range on display in-store. We also have a selection of our
Men's collection
and
Ladies collection
online now.