Established in 1949 by Berl Gantmacher, GANT has always produced top quality shirts. But what started with high quality shirts has evolved into more than just menswear.
From classic styles to colourful polo shirts, Gant embodies the modern look with sophisticated style for men and ladies.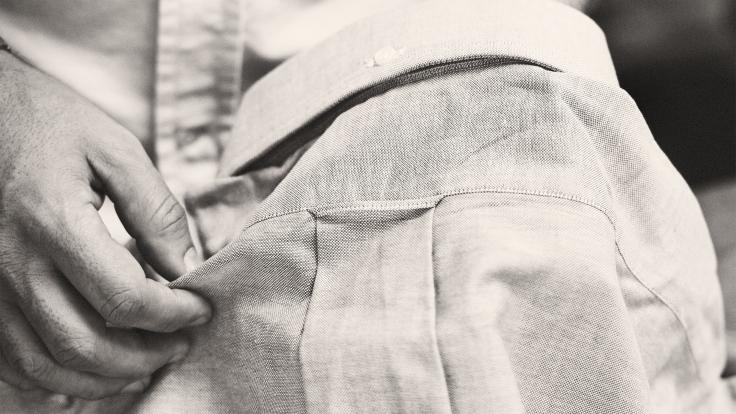 Having moved to America in search of the American Dream in 1907, Gantmacher worked and trained as a tailor, which later led him to start a joint venture shirt supply business – Par Ex.
The family moved to New Haven and following the end of World War II, Gantmacher's sons encouraged him to leave Par Ex in pursuit of starting his own shirt design business. This endeavour saw Gantmacher sell high quality shirts under his own brand – GANT.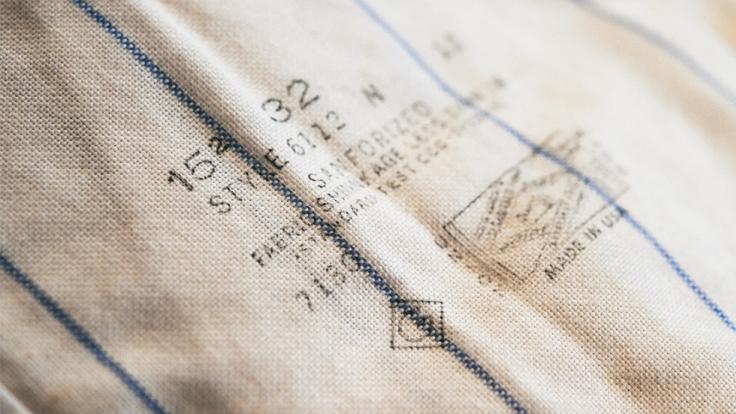 GANT became a brand synonymous with high quality fabrics and attention to detail. The additions of the back collar button and box pleated back marks the subtle signatures that customers came to know were GANT. Growing fast in the American Sportswear scene, GANT became the top button down shirt in Ivy League schools.
GANT became a brand synonymous with their high quality fabrics and attention to detail.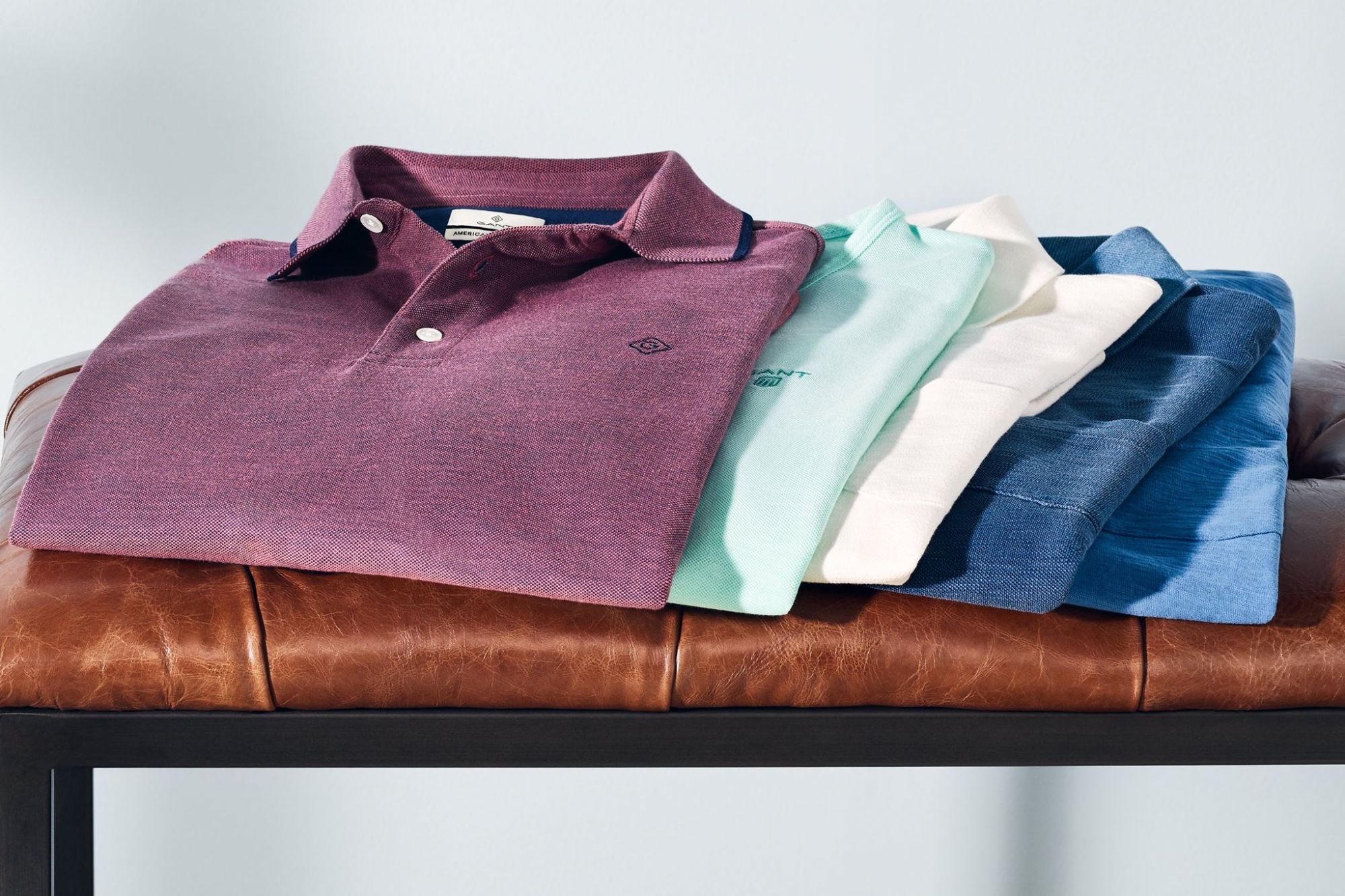 Currently, the GANT brand designs a number of styles for men, women, children and homewares that hold the same signatures of any GANT product – high quality, attention to detail, and a sophisticated style that is as timeless as it ever was.
Enjoy this post? Please use the share icons at the side of this page to share the history of GANT.